Subscriptions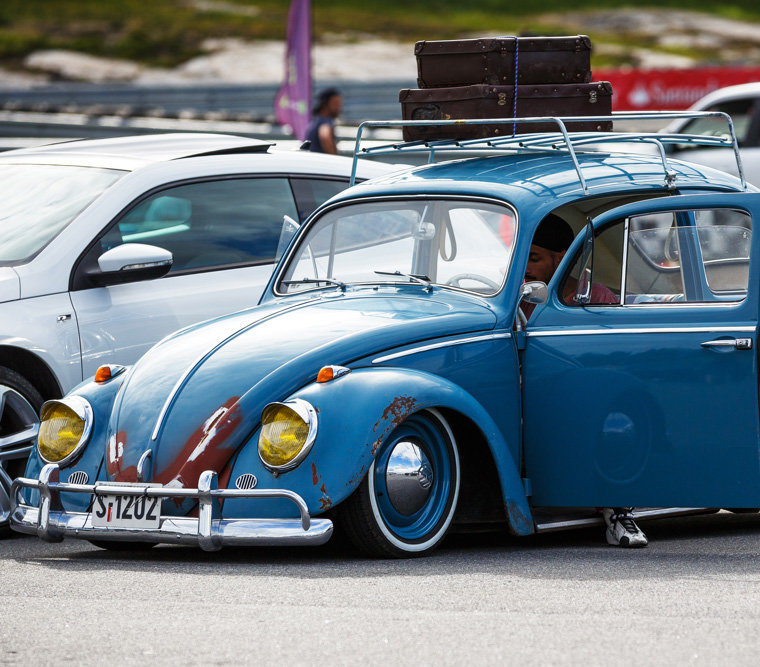 Main Membership
600.00 NOK per 12 months
This is the regular membership that is selected. This membership gives you access to all forums, you can access your digital membership card and all you will receive pfysical magazines in the mail. Full name is required.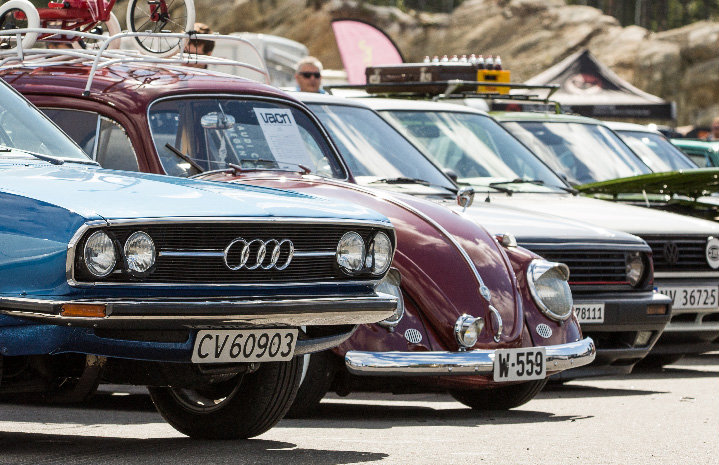 Company Membership
2,000.00 NOK per 12 months
Dette medlemskapet gir tilgang til å poste reklame på forumet under "tilbud - firmamedlem". Firmamedlemmer har også tilgang til det digitale medlemskortet. Firmamedlem er også underlagt fastsatte regler ift. reklamering på forumet. Firmamedlemskap har også fordeler ved treff hvor de kan få god reklameeffekt på VACN sine treff med dedikert standplass.